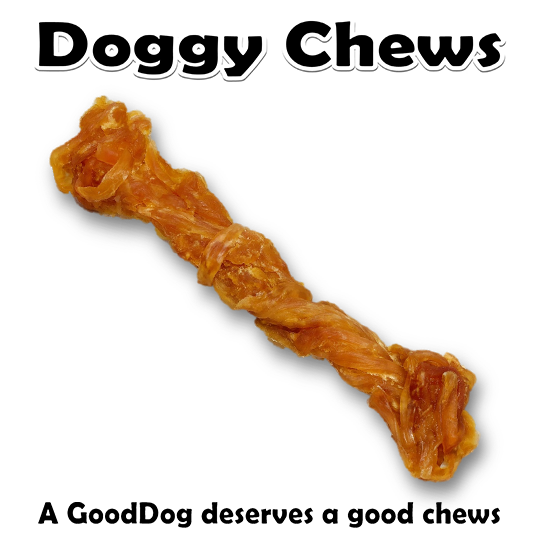 Absolutely! In addition to our bully sticks, pig ears, and chicken jerky, Doge Chews offers a variety of other natural and healthy dog treats that are sure to delight your furry friend.

One of our newest products is our lamb lungs, which are a great source of protein and essential nutrients. Our lamb lungs are slow-baked to perfection, which gives them a crunchy texture and an irresistible flavor that dogs love. They are also a great option for dogs with food sensitivities or allergies, as they are free from common allergens like wheat, soy, and corn.

We also offer beef tendons, which are a great source of protein and collagen. Our beef tendons are slow-roasted to lock in their natural flavor and nutrients, making them a healthy and delicious treat for dogs of all sizes and breeds.

Another popular product is our sweet potato chews, which are made from 100% natural sweet potatoes. Our sweet potato chews are high in fiber and other essential nutrients, and are a great option for dogs who need a chew that is easy on their digestive system. They are also low in fat and calories, making them a great option for dogs who need to watch their weight.