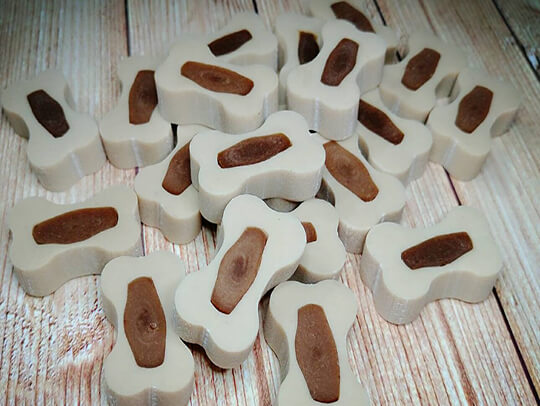 DT-01
The new range of dog treats. ( dog snacks )These are made in Taiwan with 30% meats and with gluten-free formula.The best snack to reward your best friend.Ingredients for Dog treats.
Introducing the new range of dog treats from Doge Chews! Our delicious dog snacks are made in Taiwan with a gluten-free formula and 30% meats, making them the perfect snack to reward your furry best friend.
Our dog treats are made from high-quality ingredients, including 100% cowhide, which is a natural and safe material for dogs to consume. Our gluten-free formula ensures that our treats are easy for dogs to digest, making them a great option for dogs with sensitive stomachs or allergies.
At Doge Chews, we are committed to providing our customers with the highest quality products and service. That's why we use only the best ingredients and employ strict quality control measures to ensure that our chews are safe, healthy, and delicious.
Our new range of dog treats is the perfect way to reward your dog and show them how much you care. Whether you're looking for a crunchy snack or a chewy treat, our range has something to suit every dog's taste.
We believe that every dog deserves to be treated with love and care, and that's exactly what we strive to provide with our products. Our dog treats are a natural and healthy way to treat your dog and show them how much you appreciate them.
Product Description
Corn starch , Bean flour, Chicken Meat ,Beef Meat ,Pork Meat , Sorbitol, Glycerin, Artificial Flavor ,Vitamin B12 Supplement, Inulin, Lecithin and Yucca .