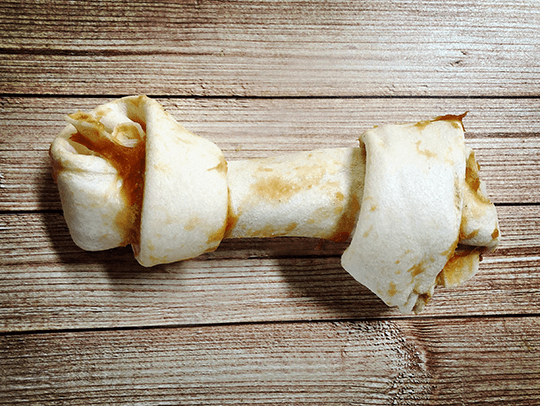 Looking for a delicious and healthy way to spoil your furry friend? Look no further than our Doge Chews! These chews are crafted with premium rawhide and infused with the mouthwatering flavor of basted chicken, creating a texture and taste that your furry friend won't be able to resist.

Not only do our Doge Chews taste great, but they also promote healthy teeth and gums. Rawhide is a natural and long-lasting material that can provide hours of entertainment for your furry friend while also helping to clean their teeth and freshen their breath. Our chews are made with only the finest rawhide to ensure your furry friend is getting the best possible treat.

The addition of real basted chicken is what sets our Doge Chews apart from the rest. This delicious and savory flavor makes these chews irresistible to your furry friend, whether you're using them as a training tool or simply spoiling them. Our company believes in using only the highest quality ingredients, which is why we only use real basted chicken and avoid any harmful additives or preservatives.