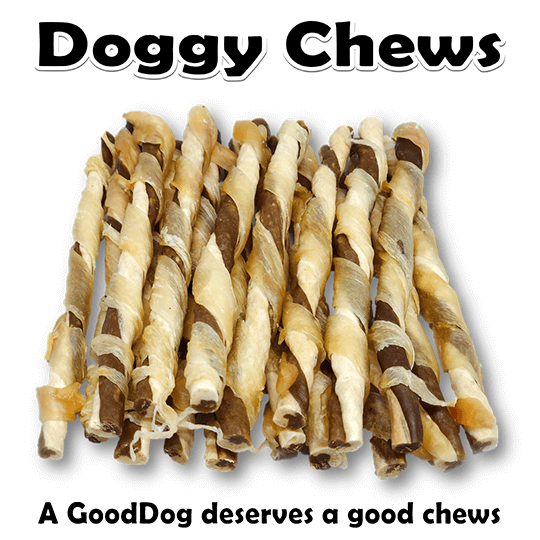 At Dogeartificial colors, or artificial flavors in our products, so you can feel confident that your furry friend is getting the best possible treat.

Our 5" double flavor twist stick turkey tendon chews are just one example of our commitment to providing healthy and delicious treats for dogs. These chews are a great option for dogs who love to chew, helping to reduce destructive chewing behavior and keep them entertained. They are also a great way to promote good oral hygiene by removing plaque and tartar buildup on your dog's teeth.

In addition to our commitment to using only natural ingredients, we are also committed to providing excellent customer service. We want our customers to feel confident in their purchase, which is why we employ strict quality control measures to ensure that every chew is safe, healthy, and delicious.

We understand that every dog is unique, which is why we offer a wide range of chews in different sizes, shapes, and flavors. Whether your dog prefers bones, twists, rolls, or sticks, we have a treat that will meet their needs and keep them happy and healthy.